This calendar displays HFFA club meetings and local events. We also include events from other organizations we think HFFA members would find of interest.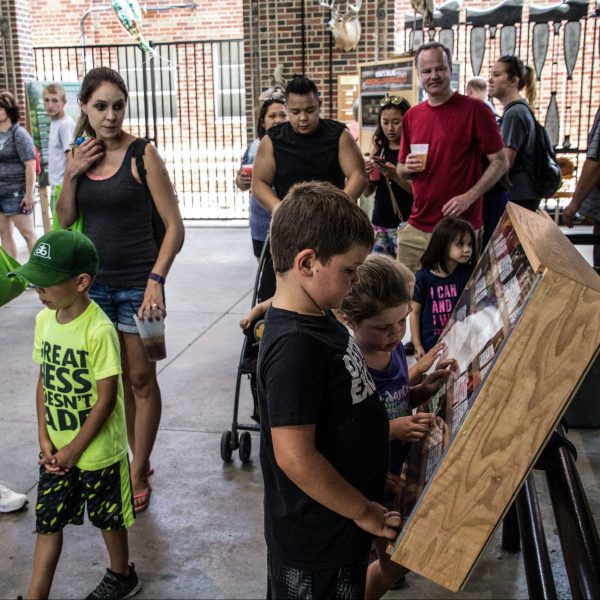 Hawkeye Fly Fishing Association (HFFA) holds events and provides resources for people interested in fly fishing, fly tying and fish habitat conservation. We are an Iowa-based affiliate of Fly Fishers International.
Would you like to support the mission of Hawkeye Fly Fishing Association? Please consider becoming a member or making a donation.